4A2 12A2 Dish Shape Diamond CBN Wheels
Product Detail
Product Tags
1.4A2 12A2-20°Dish-Shape Diamond / CBN grinding wheels.

D

U/W

T

E

K

J

H

X

75

2-20

10-20

8/10

*

*

TO YOUR REQUEST

2-8

100

2-20

10-20

8/10

*

*

2-10

125

2-20

10-25

8/10

*

*

2-10

150

2-20

10-25

8/10

*

*

2-10
1. Sharp Diamond wheels.
2. For tool, saw, blades teeth sharpening.
3. Top grinding and face grinding.
4. Rough and finish.
1. Top and Face grinding for Circular Saw Blades.
2. Tool Sharpening on universal tool grinders.
3. Surface grinding for woodworking saw knife blades.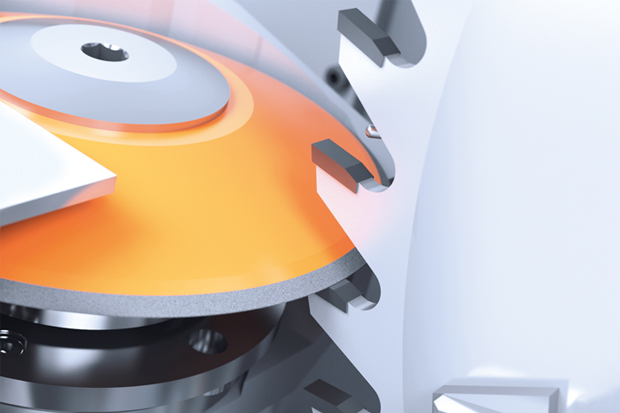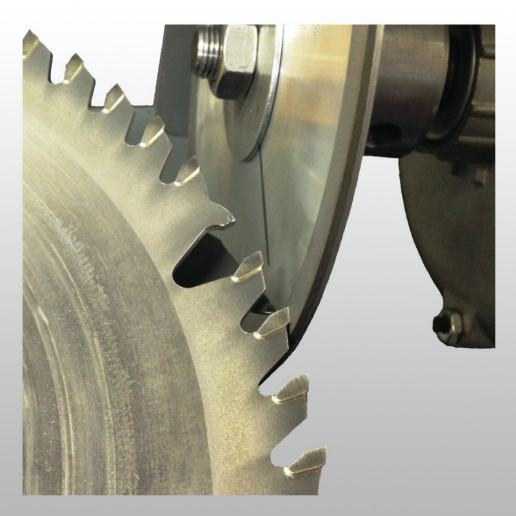 1. What are your prices?
Our prices are subject to change depending on supply and other market factors. We will send you an updated price list after your company contact us for further information.
2. Do you have a minimum order quantity?
Yes, we require all international orders to have an ongoing minimum order quantity. If you are looking to resell but in much smaller quantities, we recommend you check out our website.
3. Can you supply the relevant documentation?
Yes, we can provide most documentation including Certificates of Analysis / Conformance; Insurance; Origin, and other export documents where required.
4. What is the average lead time?
For samples, the lead time is about 7 days. For mass production, the lead time is 20-30 days after receiving the deposit payment. The lead times become effective when (1) we have received your deposit, and (2) we have your final approval for your products. If our lead times do not work with your deadline, please go over your requirements with your sale. In all cases we will try to accommodate your needs. In most cases we are able to do so.
5.What kinds of payment methods do you accept?
You can make the payment to our bank account, Western Union or PayPal:
30% deposit in advance, 70% balance against the copy of B/L.
---
---